Our international work
The Association's Brussels office is a centre for lobbying towards the European Union for the Finnish local and regional authorities. Located close to the EU Institutions, in the 'House of Cities, Municipalities and Regions', the office works in close co-operation with other European local government associations and CEMR - the EU umbrella organisation for local government.
The office builds co-operational relationships and participates in the work of different networks relevant to the local and regional level. It keeps the Association, Finnish municipalities and other stakeholders posted on initiatives of EU institutions and the drafting of regulatory acts and makes Finnish regional and local government known on the EU level.
The office also serves as a base for the experts of the Association when they attend meetings in Brussels and for the Finnish delegation of the Committee of the Regions.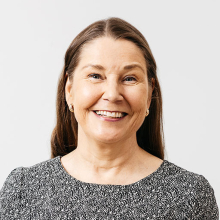 Director
Customer Relationships, Networks and International Affairs, International Affairs Team
+358 9 771 2523, +32 474 540 851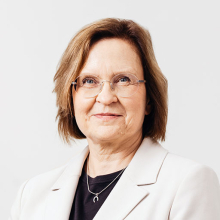 Team Leader, translation services
Swedish Language Affairs