Finnish municipalities and regions
Health, social services and regional government reform
17.2.2017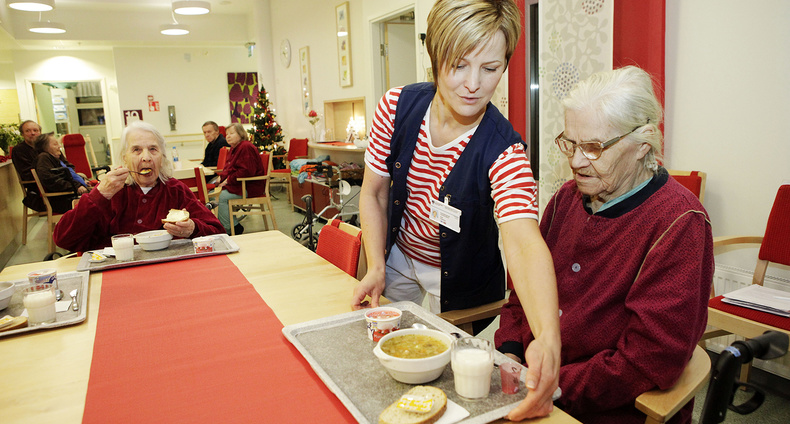 Finland is undertaking a health, social services and regional government reform that will be one of the country's biggest ever administrative and operational overhauls. 
Due to come into force on 1 January 2020, the reform means that 18 new counties will be established and the structure, services and financing of health and social services and the duties of regional government will be reorganized. The aim is to safeguard the services on a more equal basis than before and level out differences in health and welfare, and to curb cost increases.
The responsibilities of the counties will be based on a clear division of duties between the local government, the county and the central government. As of 2020, the counties will be responsible for the arrangement of health and social services, along with rescues services, environmental healthcare, regional development duties and tasks related to economic development. The local authority will continue to be responsible for education and cultural services, land use and building guidance and technical services within its area, and for the optional functions such as energy supply. Integral to the tasks of local authorities are the promotion of resident well-being and health and the strengthening of local democracy and vitality.
For up-to-date information on the reform, please see the Health, social services and regional government reform website maintained by the Ministry of Finance and the Ministry of Social Affairs and Health.