Our international work
Brussels Office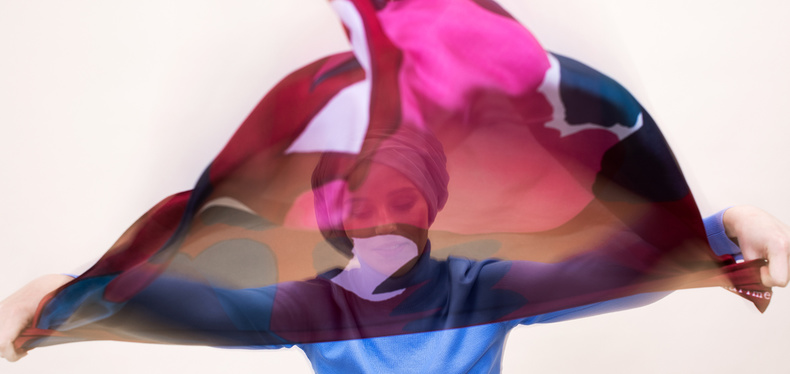 Established in 1992, the Brussels Office of the Association of Finnish Local and Regional Authorities (AFLRA) oversees the interests of local government in EU decision-making. Located in the 'House of Cities, Municipalities and Regions', the office works in close co-operation with other European local government associations and CEMR - the umbrella organisation for local government.
In Brussels, we establish and maintain contacts with the EU institutions, stakeholders and international partners and participate in networks that support our work for safeguarding local and regional interests. We keep the AFLRA staff, Finnish cities and municipalities and other stakeholders up-to-date on initiatives taken by the EU institutions and on the drafting of regulatory acts. Another important aspect of our work is to make Finnish regional and local government better known in the EU. 
Our office also serves as a base for the Association's experts and for the Finnish delegation to the Committee of the Regions when they attend meetings in Brussels.
Address:
Association of Finnish Local and Regional Authorities
Square de Meeûs 1
1000 Brussels, Belgium