Functions of local and joint municipal authorities
Regional and economic development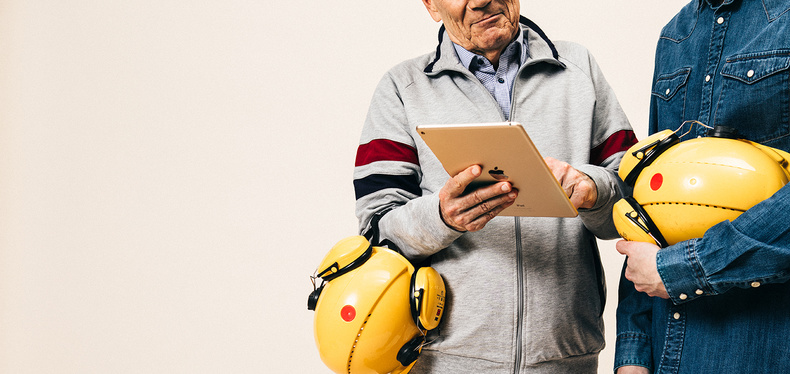 Finland has 18 regions and the autonomous province of Åland Islands. Mainland Finland is divided into 68, and the Åland Islands into three sub-regional units. Sub-regional units are made up of one or more municipalities.
Regional development in line with the Finnish and EU regional policy requires co-operation between local authorities, sub-regional units and regions. The EU supports transnational cooperation between regions, which is coordinated in Finland by three regional councils. Finland's national regional policy does not merely focus on the development of the few major growth centres, but promotes dozens of regional centre networks of different sizes and types as well.
Regional councils are established by two or more municipalities. In their role as regional development authorities, regional councils are in charge of general regional planning. They draw up regional development plans and monitor their implementation, and co-ordinate development measures in their region. Regional councils are responsible for regional land use planning and for the provision of optional functions agreed upon by the region's local authorities.
Sub-regional co-operation is becoming increasingly more common and multifaceted. It can involve land use planning, economic development policy, transport and communications systems, environmental management, and other service sectors.
Economic development policy
Local authorities' economic development and employment policies are aimed at safeguarding the region's competitiveness and viability. Local economic development policy supports the conditions for business and industry, ranging from the development of city centres to the building of technology centres and from help for business start-up to business networking projects.
Active economic development policy can also mean the improvement of public services through private service provision, or co-operation with businesses aimed at improving local skills and competencies required for participation in the information society.
Economic development policy has increasingly become a task for the entire municipal organisation. The policy is managed through economic development companies, business partnerships, enterprise agencies, or incubators, to name a few. Moreover, municipalities manage EU subsidies in their role as the rural business authority. Many municipalities are also involved in business mentor projects that are aimed at reinforcing local business activities.
Employment
The past few years have seen an increasing convergence of employment policy with economic development policy; nevertheless, the main focus of employment policy continues to be on finding ways to combat unemployment.
The measures include youth workshops and partnership projects. A new form of operation is the labour force service centres, which offer, under one roof, individually-tailored services provided by local authorities, the labour administration, and the Finnish Social Insurance Institution.