Finnish municipalities and regions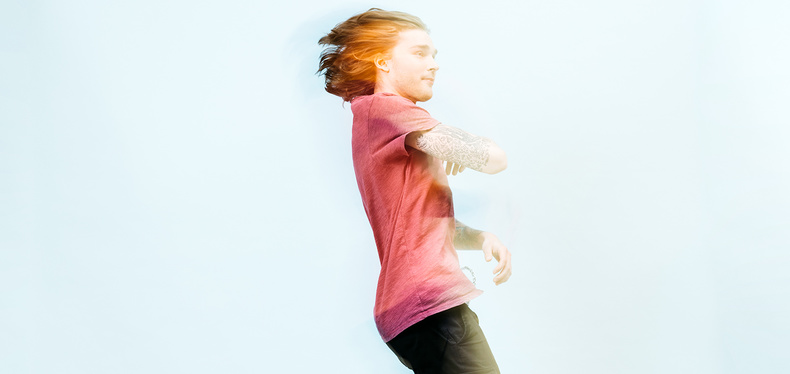 Finland has 309 municipalities (2021). They tend to be small, more than half of them have fewer than 6,000 residents. These small municipalities account for about half of the land area, but only for 15 per cent of the population and for about 10 per cent of all jobs. The smallest municipalities have fewer than 100 residents.
Finland has nine cities with a population exceeding 100,000. The largest city is the country's capital Helsinki with a population of about 656 000 (2020), followed by Espoo, Tampere, Vantaa, Oulu, Turku, Jyväskylä, Lahti and Kuopio. They account for one per cent of Finland's area, but for 30 per cent of the country's population and for as much as 40 per cent of all jobs.
Finland has 19 regions, 18 on mainland and the autonomous province of Åland Islands off the country's southwest coast. Every region has a regional council, which is the region's statutory joint municipal authority. Every municipality must be a member of a regional council.
Bilingual municipalities
The national languages of Finland are Finnish and Swedish. Finland has 33 bilingual municipalities and 16 Swedish-speaking municipalities. All of the latter are located on the Åland Islands. The number of residents in bilingual municipalities totals 1.85 million, which is just over one thirds of the country's total population of 5.5 million.
Strong self-government and broad functions
In Finland, local authorities have broad responsibility for the provision of basic public services to their residents. Local authorities have strong self-government based on local democracy and decision-making and the right to levy taxes. Finnish local and joint municipal authorities employ about 429,000 persons (2019), which is approximately 20 per cent of Finland's workforce. In 2019, the annual expenditure of local authorities was EUR 47.2 billion.
How local authorities work
Local authorities may organise municipal administration relatively freely. Each municipality must have a municipal council, a local executive and an auditing committee for auditing municipal administration and finance. Local authorities may set up also other decision-making bodies, for example a school management board, an equality commission and a personnel sub-committee.
Municipal council and local executive
The municipal council expresses the will of the residents. It is responsible for the municipality's activities and finances and exercises the municipality's power of decision. The council has a strategic leadership role in determining the municipality's long-term objectives and goals.
The local executive is responsible for the municipality's administration and financial management. It prepares and implements the municipal council's decisions and oversees their legality. The local executive's responsibilities are more practical than those of the municipal council. In Finland, local executives enjoy a high administrative status. A local executive's or a city executive's chairperson and deputy chairpersons may serve full-time or part-time.
Local authority committees
The municipal council may set up committees to operate under the local executive or, alternatively, standing committees for managing functions of a permanent nature. The responsibilities of the committees may include social and health care services, education, urban planning, the environment, and cultural and leisure services.
Chief executive and mayor
The most senior position in a municipality is either that of chief executive or mayor. Most Finnish municipalities have a chief executive, who is a local government officer and not a member of the local council. The mayor is chosen from among local councillors.
Both a chief executive and a mayor work subordinate to the local executive as the head of municipal administration, financial management and other activities.
Gender equality
Finland believes in equal representation and participation of both genders in municipal decision-making. According to gender quota rules, at least 40 per cent of the members of municipal decision-making bodies must be women, with the exception of councillors, who are elected in local elections. In the 2021 municipal elections, 40.1 per cent of the elected councillors were women.
Local authority corporation
The municipality and its subsidiaries together constitute a local authority corporation, in which the municipality exercises control. A local authority corporation may also include entities in which a local authority subsidiary exercises control. The entities belonging to a local authority corporation may comprise limited liability companies, associations and foundations. The municipality must prepare consolidated financial statements and incorporate these in its financial statements.
The management of a local authority corporation consists of the local executive, the chief executive or the mayor, together with the other decision-making bodies, local government officers and elected officials specified in the rules of procedure. The local authority corporation's management are responsible for overseeing the operation and for arranging supervision. The management's actions are guided by the local council.