Cookie policy
Cookies
This website uses cookies to provide you with a positive experience and to personalise your visit. By browsing this website you agree to the use of cookies and storage of data.
What are cookies?
A cookie is a small text file that the web browser stores on your device. Cookies do not contain personal data. For more information on cookies please visit the website of the Finnish Transport and Communications Agency Traficom.
What are cookies used for?
We use cookies to better understand our users. Cookies allow the website to recognise its users in order to track their browsing behaviour. User data help us to improve our website.
You do not have to accept the use of cookies
If you do not accept cookies, you can reject them by changing your browser settings or by leaving the website. However, rejecting cookies may affect the full function of our website and is thus not recommended.
For more information, you can contact our specialists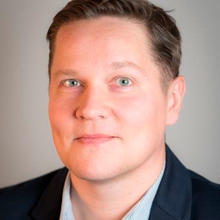 tietoturvapäällikkö, tietosuojavastaava
Responsibilities
Työskentelee Kuntaliitto-konsernin tietoturvapäälikkönä.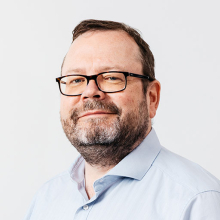 Development Manager, Communications
+358 9 771 2222, +358 50 526 2158
Responsibilities
developing web services
supporting local authority communications
media communications
communicating on digitalisation, technology and strategy