Functions of municipalities and joint municipal authorities
Good living environment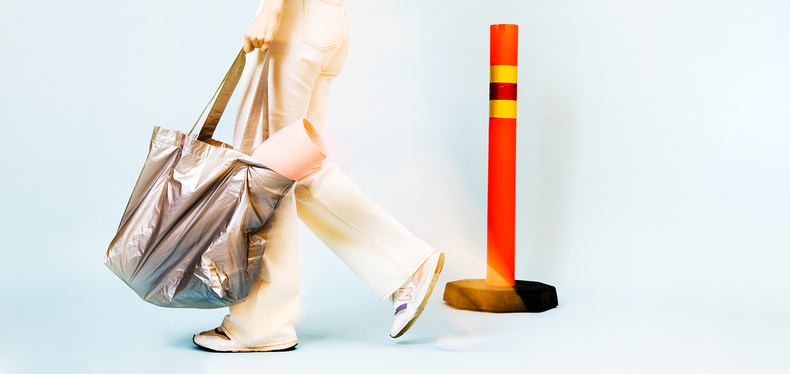 Local residents have a right to a good living environment. Cities and municipalities are creating better local environments for everyone through their housing policy, public construction, maintenance of traffic routes, public transport, waste management, parks and outdoor areas.
Land use and building control
Local authorities are responsible for land use planning and building control. Local residents' opportunities to participate in and have an impact on preparation of plans and decisions is safeguarded. Assessing health hazards is part of all planning and decision-making.
Housing and transport
The key objective of municipal housing policy is to create a good living environment and promote the housing of all population groups. Local authorities have taken an active role in public building and construction to ensure adequate facilities for their own service provision.
Local authorities are responsible for street maintenance, and they look after the parks and outdoor areas. They also organise public transport and provide conditions for walking and cycling in their own area. Local authorities maintain around 30,000 km of streets and 16,000 km of separate footpaths and bicycle lanes. In addition, they maintain around 11 000 km of private roads. Construction and maintenance work is usually outsourced to private companies, but most large cities have their own utilities for these functions.
Water supply and sewerage
For the majority of the population, the water supply and sewage systems are organised by municipal utilities (approximately 400) owned by local authorities and, more rarely, by private locally-owned corporations. There are also numerous small-scale cooperatives serving mainly the population in rural areas. Almost 90 per cent of the population have access to municipal water supply. They pay water and wastewater charges to cover service costs. Local environmental health authorities monitor the quality of water and approve the risk assessment for water treatment.
Electricity production
In many areas, local authorities are responsible for the distribution of electricity and district heating. Some of the largest cities and municipalities have their own energy production companies. Consumers may choose their electricity supplier from a large number of competing suppliers. However, the network company responsible for distribution has a monopoly in its own area. In the largest cities, the district heating network covers up to 90 per cent of the buildings.
Waste management
Local authorities are responsible for the management of waste originating from households and the public sector. They also organise the treatment of hazardous domestic waste. Around 30 regional waste management operators take care of waste management for over 5 million people. Real estate properties are required to join the municipal waste transport system. The total municipal waste generation per year is around 2.7 million tons, about 56 per cent of which is generated by households. Today, about 40 per cent of municipal waste can be recycled.
Environmental protection
Local authorities grant environmental permits, monitor the environmental status and control activities affecting the environment. They promote sustainable development and draw up local and regional environment, nature and climate strategies.