The AFLRA to donate EUR 50,000 to support Ukraine — Finnish local authorities have so far committed over EUR 2.5 million in aid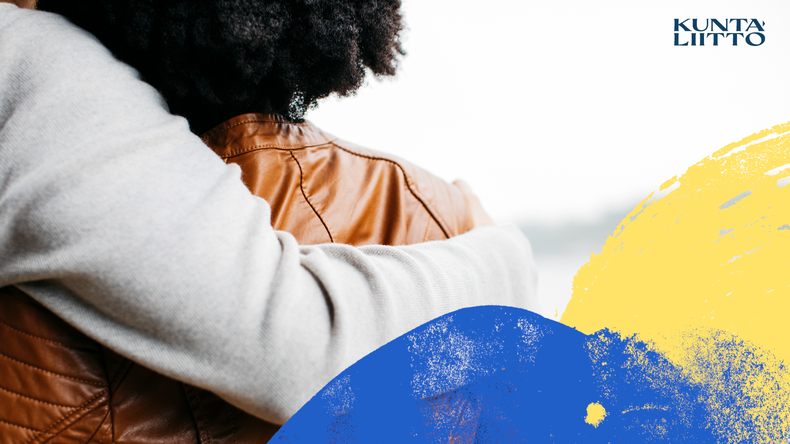 The Association of Finnish Local and Regional Authorities (AFLRA) will donate EUR 50,000 to the Finnish Red Cross to support Ukraine. The AFLRA Board decided on the matter on 24 March 2022.
The Association of Ukrainian Cities has called on the other European local government associations for support. The items requested include dry food, nappies, hygiene products, painkillers, insulin, and medication for allergies and asthma.
The AFLRA, together with the European association of local and regional governments CEMR, immediately strongly condemned Russia's military action in Ukraine, underlining its firm support for Ukraine's independence, sovereignty, right to self-determination, and territorial integrity. The AFLRA and Finnish cities and municipalities want to help Ukraine in the humanitarian crisis created by Russia's attack.
Finnish local authorities donate over EUR 2.5 million in support of Ukraine
According to the survey carried out by the AFLRA, about one hundred Finnish cities and municipalities have already decided to give financial support to Ukraine. Most of this support will be channelled through large international aid organisations. The donations from cities and municipalities already total more than EUR 2.5 million.
- The Finnish local authorities have promptly reacted to the emergency in Ukraine not only by assisting the country financially but also by ensuring that the refugees arriving in Finland from Ukraine receive the aid and services to which they are entitled, says the AFLRA's CEO Minna Karhunen.
The AFLRA supports Finnish local authorities in their work by assessing the effects of the Ukraine crisis on cities and municipalities and by providing information and recommendations on the organisation of services and, in particular, on emergency planning.