Front page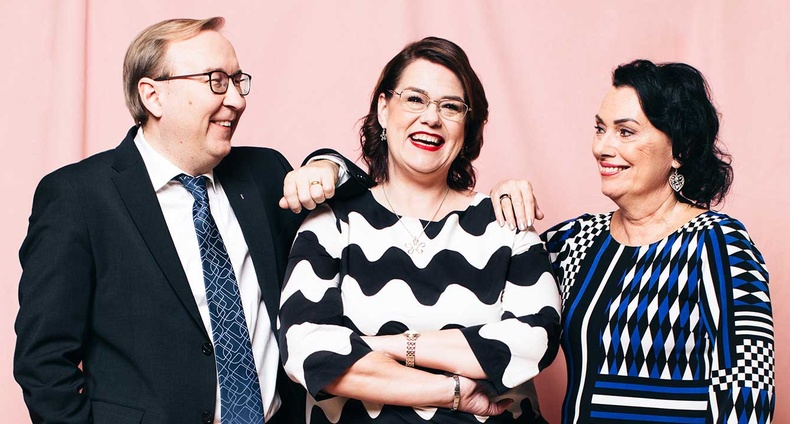 Who we are
This is the website of the Association of Finnish Local and Regional Authorities, a powerful advocate for all Finnish municipalities and regions.
lateral-image-left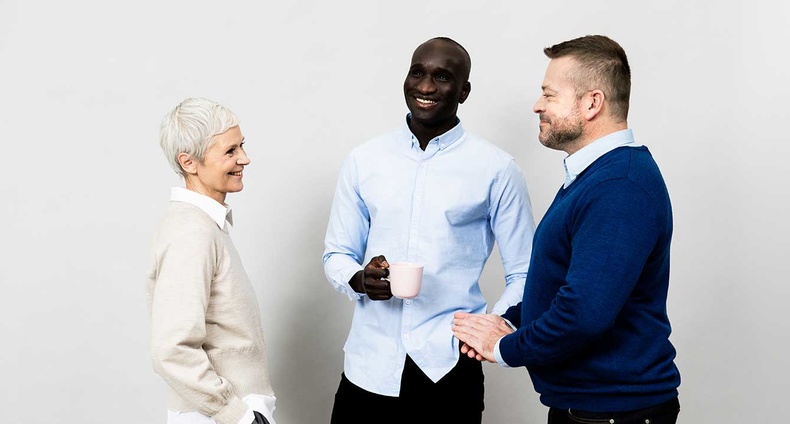 Finnish municipalities and regions
In Finland, municipalities have broad responsibility for the provision of basic public services to their residents. Municipalities have strong self-government based on local democracy and decision-making and the right to levy taxes.
lateral-image-right
Our international work
Our offices in Helsinki and Brussels oversee the interests of municipalities and regions in the European Union and in international cooperation.
narrow
Our EU policy objectives
The Association's EU lobbying goal is to secure and improve local government functions in Finland by influencing EU policy-making and by capitalising on the opportunities for international cooperation offered by EU membership.
narrow